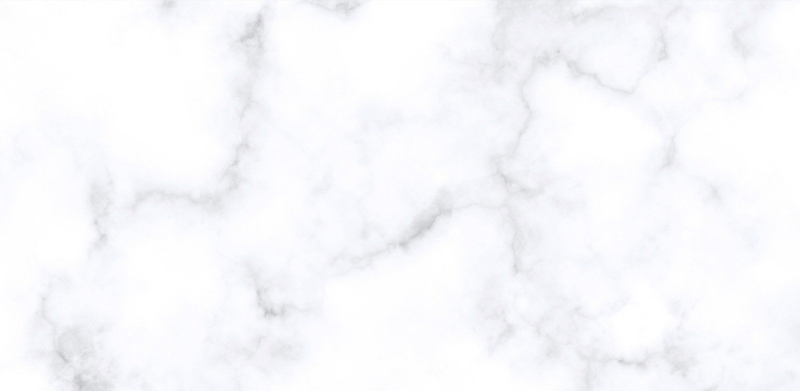 Free & Personalized
GIFT WRAP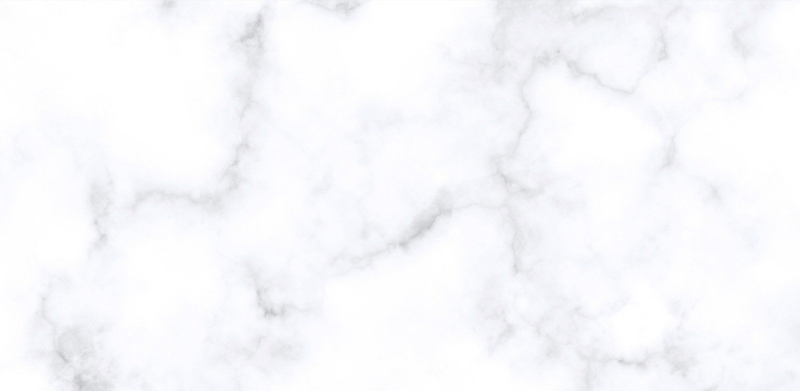 In the U.S.
FREE SHIPPING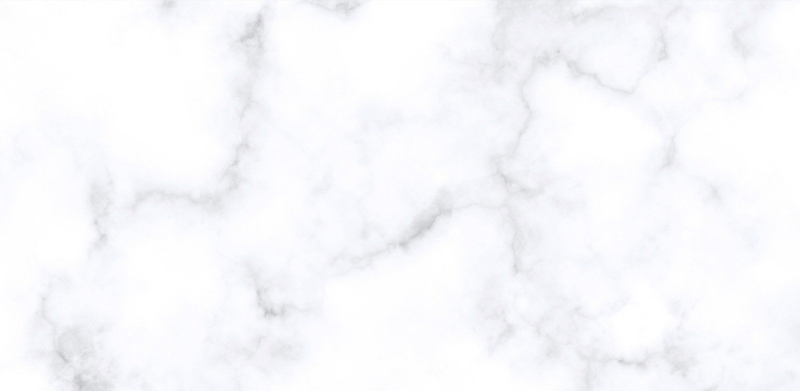 Gift Different
It's not easy finding a great gift when we so much to choose from. That's why we import European products you haven't seen before. We believe experiencing things that are different opens our eyes to new possibilities, inspires the mind and delights the spirit. So gift different!
Find out what Anders means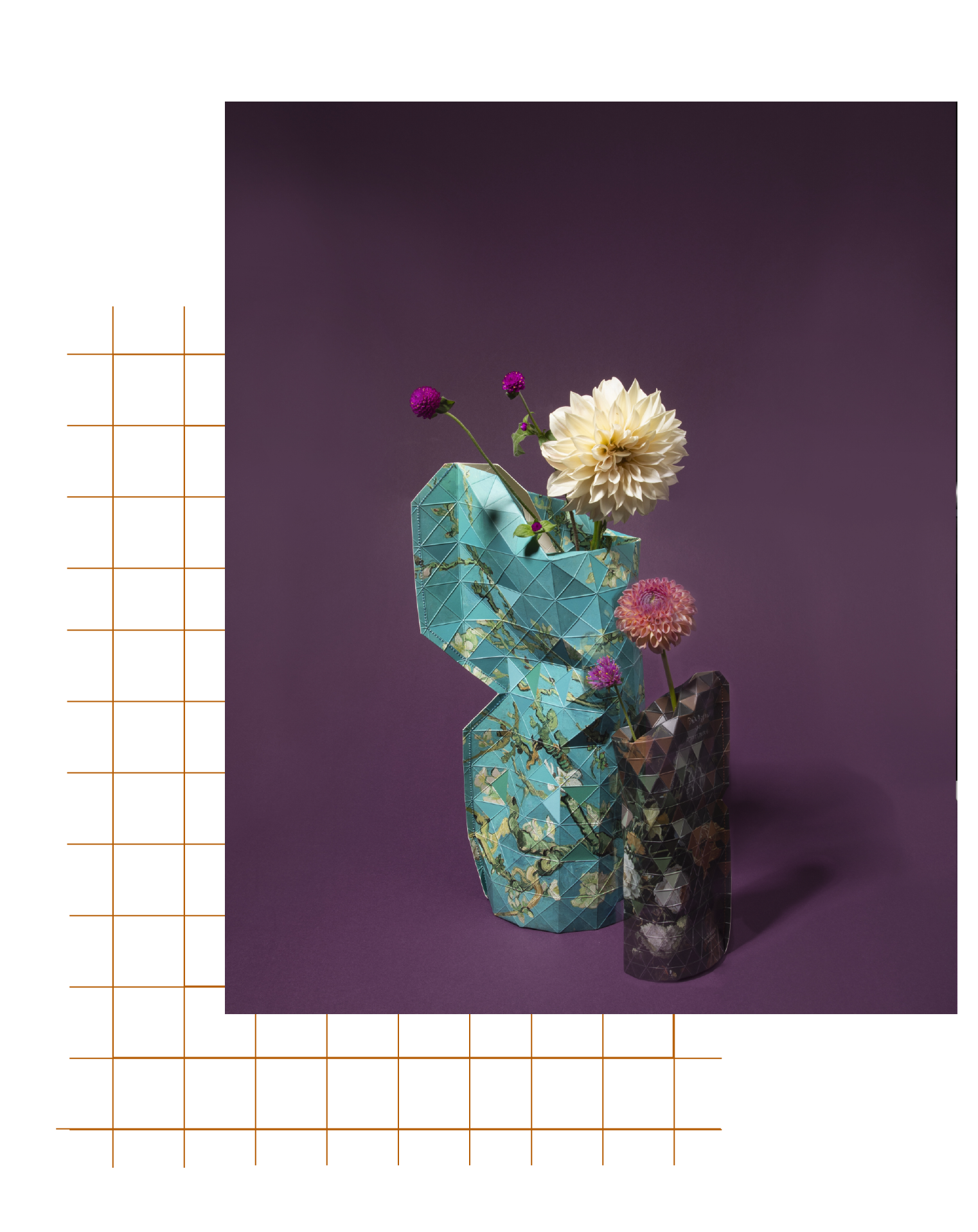 Our core collections of gift boxes
Free personalized gift tag & shipping (in the U.S.)
Social Responsibility
The small European suppliers we source from show that caring about social & environmental impact can be done by any company.
Gift Different Blog
Everything European design & gifting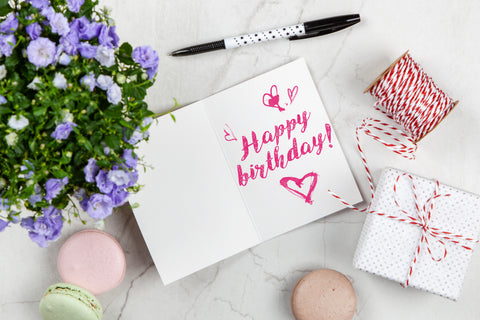 Gift Different Blog
Nov 05, 2019
Gift Different Blog
Oct 16, 2019